Abu Dhabi, UAE — On Thursday 16th November 2017 Valtek Sulamericana wrapped up its participation in Abu Dhabi International Petroleum Exhibition and Conference (ADIPEC) after a successful 4 days presence at the event from the 13th November with more than 100,000 visitors and over 2000 companies.
This year, Valtek Sulamericana stand also displayed it's collaboration with its sister companies that are part of the Binghalib Group of Companies.
Collaboration took place with UAE based, Binghalib Engineering, leading manufacturer of full type tested, LV Switchgears, including MDBs, MCCs, Synchronizing Panels, Capacitor banks & much more.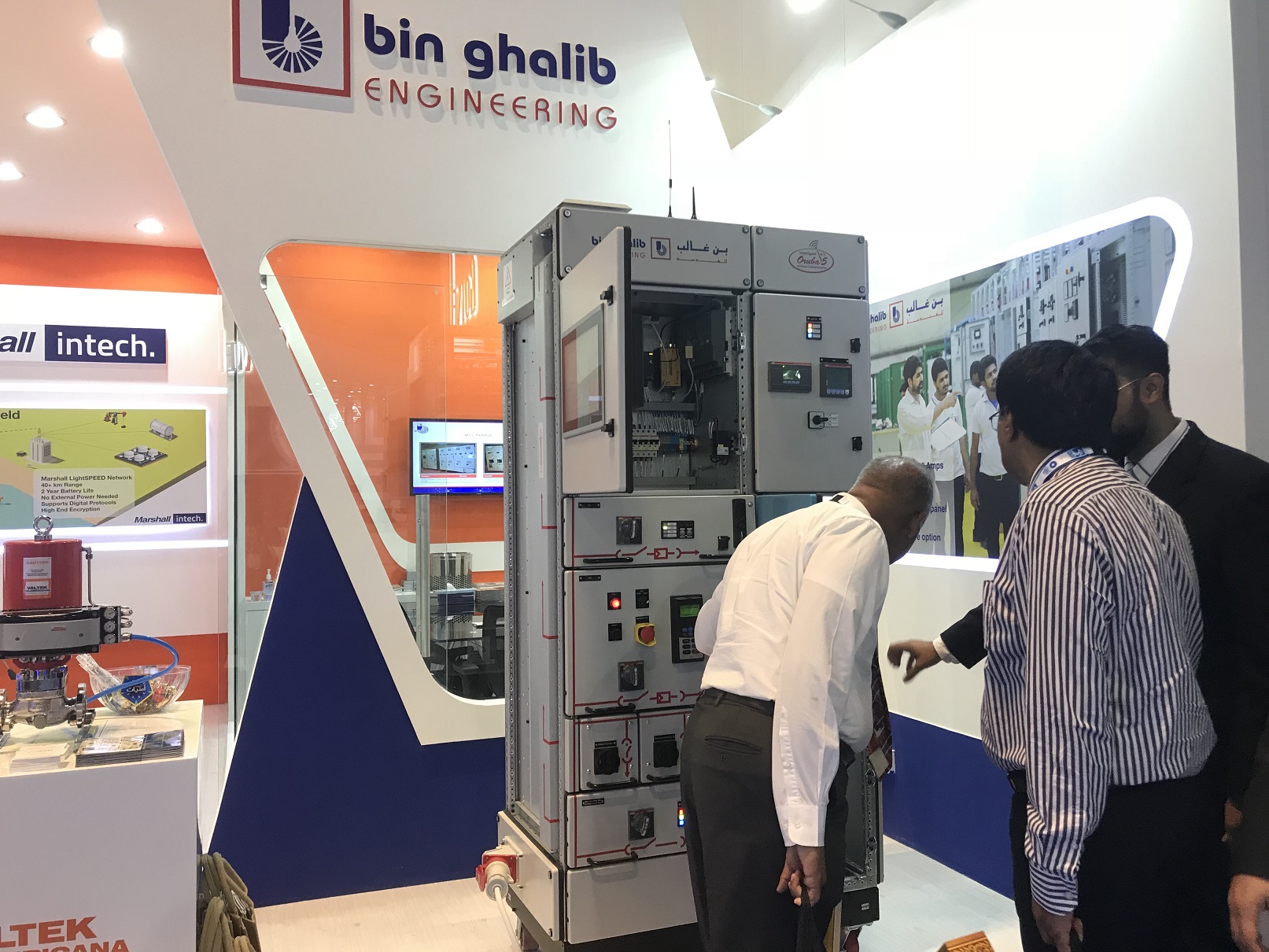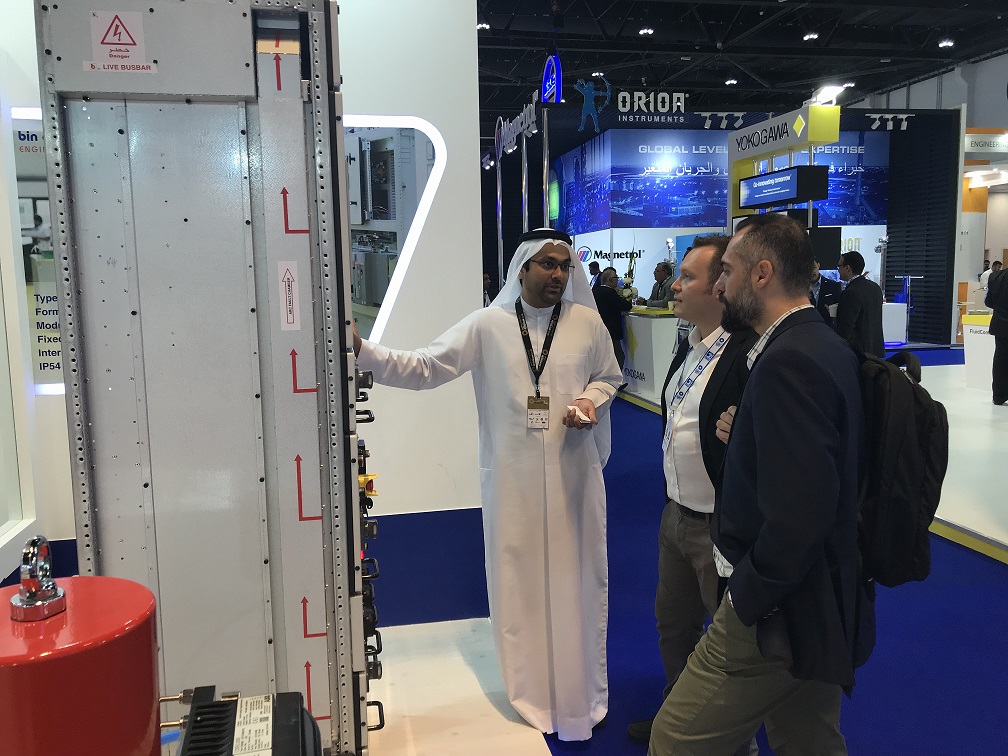 Another aspect of the stand showcased product range of UAE based Marshall Intech with facillities in the United States of America and Great Britain, Marshall Intech specializes in providing complete solutions in the field of location tracking and secure data transfer over long distances, experienced in the Oil & Gas, Defense, and consumer markets.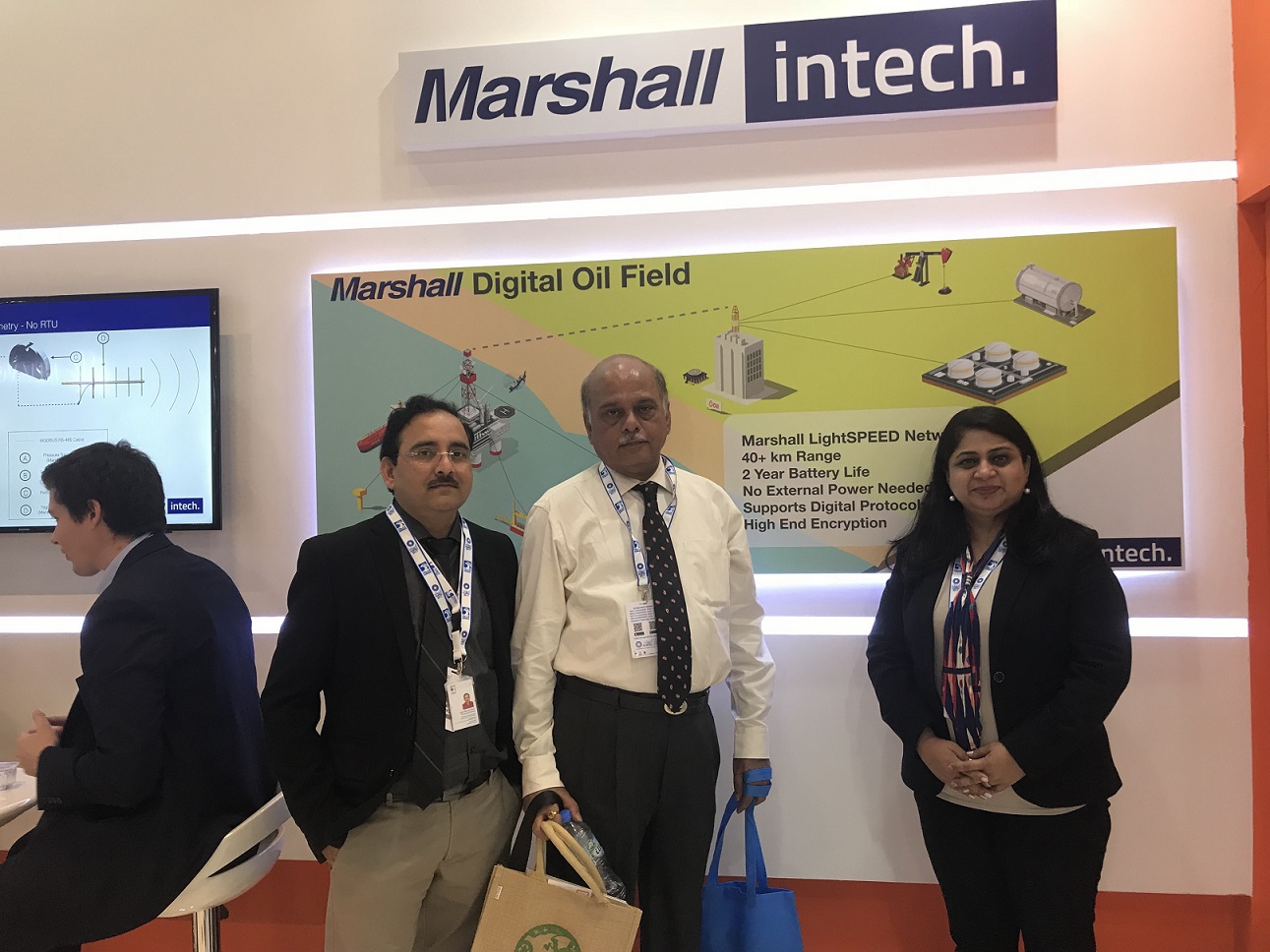 Valtek Sulamericana and Binghalib Group of Companies would like to pay special thanks to its existing clients who visited us at our stand and also welcome all the new and potential customers that we met and look forward to working and supporting further in the near future.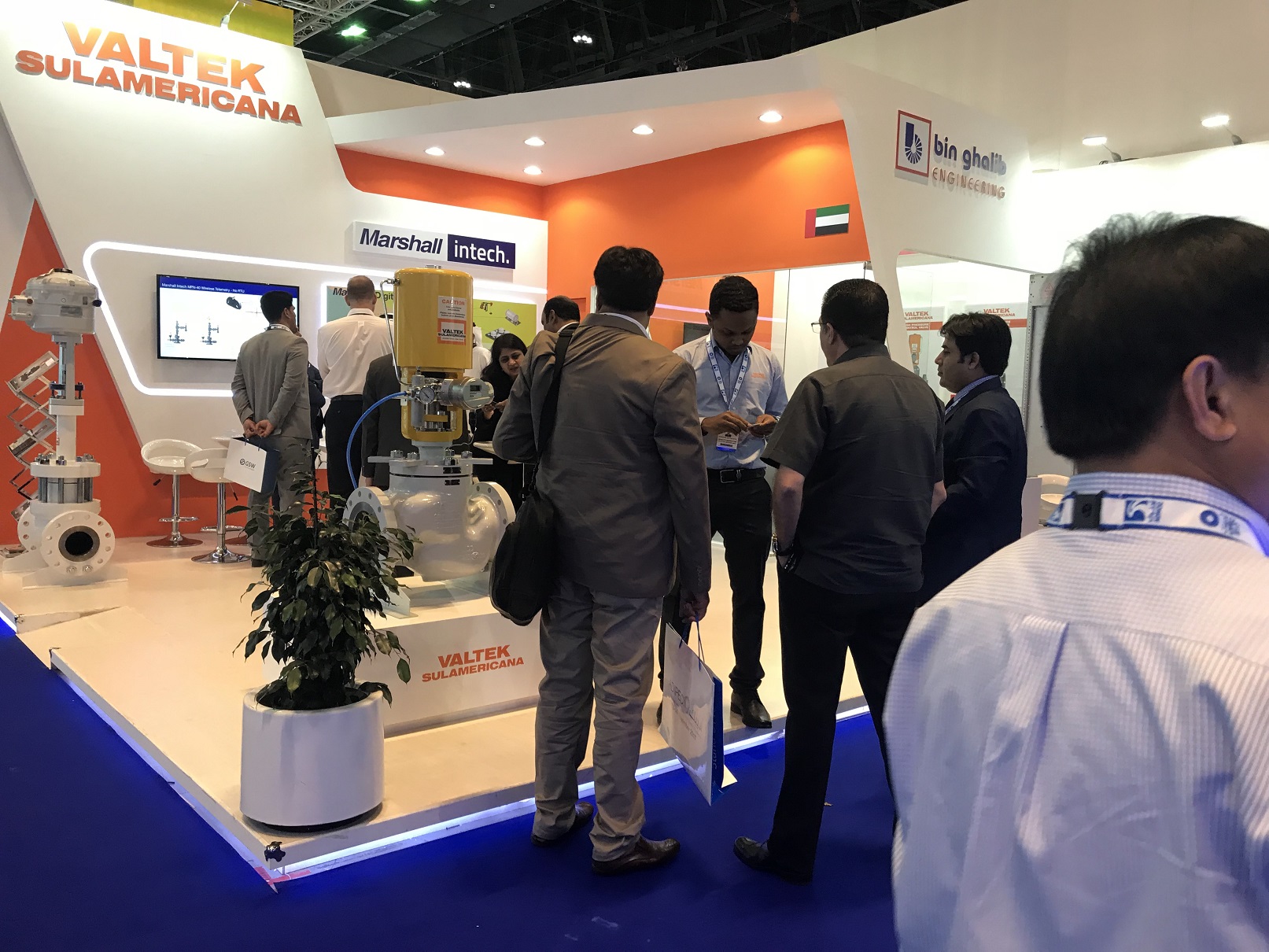 Visit our www.valteksulamericana.com website to find out more about our products. Please also make sure to visit Binghalib Group of Companies www.binghalib.com website to learn more about our range of products and services offered across different industries.