Abu Dhabi, UAE — 15 April, 2021 — VBG Intech is pleased to announce that it has been completed the Control Valves packages for both General and Severe Service applications for the prestigious ADNOC Onshore Bab Integrated Facilities Project (BIFP).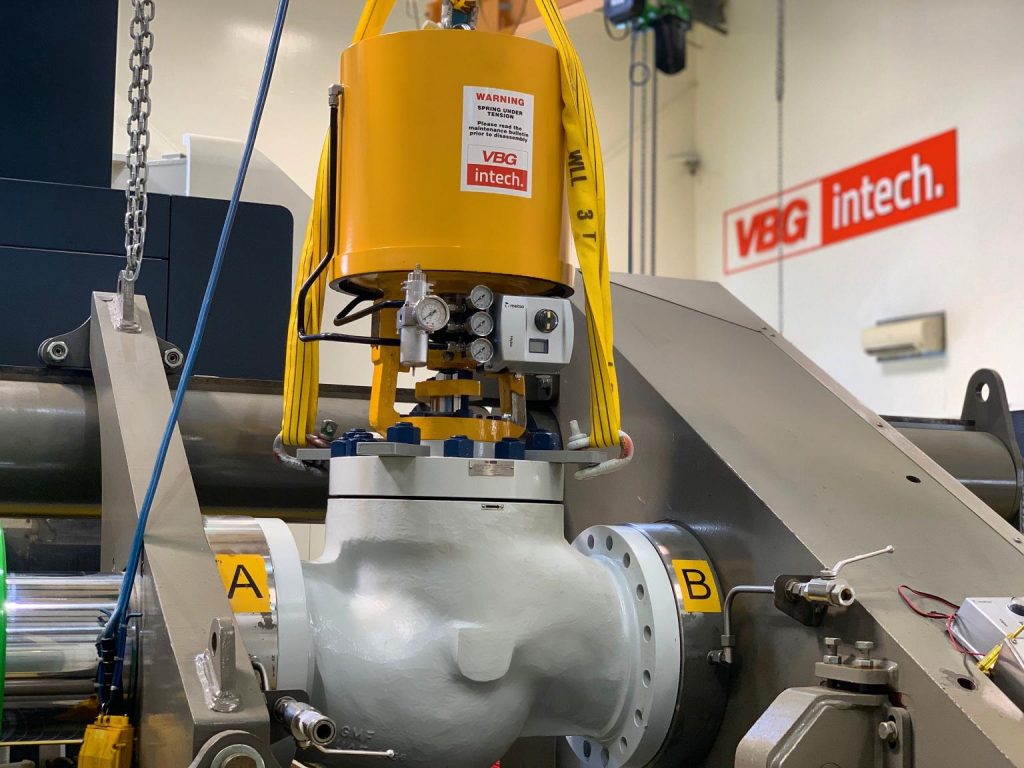 This project involves expansion of integrated facilities at the Bab oil and gas field, located 160 kilometers southwest of Abu Dhabi. The project's scope of work involves the expansion of integrated processing facilities at the Thamama-A, Thamama-B and Thamama-H production zones located at Habshan, Abu Dhabi. The project will have a total sustainable oil production rate of 450,000 barrels a day.
VBG Intech would like to thank ADNOC Onshore for it's continued support and confidence in VBG Intech's products.